The Rhythm of Handwriting
An easy-to-teach approach!
Concise, effective instruction for students of all ages, available in
Cursive and Manuscript.
Rhythm of Handwriting Sets
The innovative Rhythm of Handwriting curriculum uses a multi-sensory approach that helps students develop fluid, legible handwriting.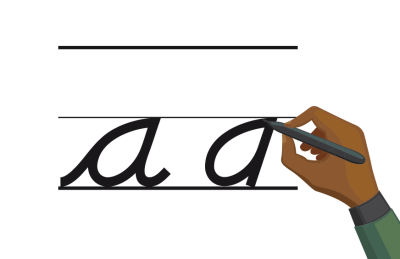 A focus on the kinesthetic movement of each stroke and the use of rhythmic verbal cues that guide students through the formation of each letter make success in writing accessible and enjoyable for all types of learners.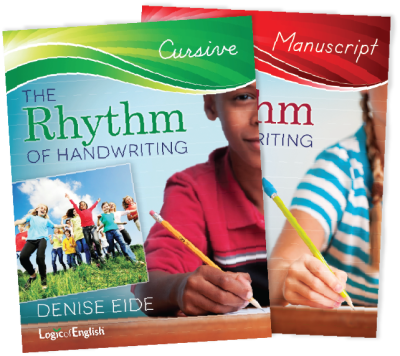 Use Rhythm of Handwriting as a stand-alone handwriting course or add it on to Essentials.
Highlights
Clear and simple instructions.
Large and fine motor practice.
Clear and complete instructions for each letter.
Shortened, bold, rhythmic instructions which help develop mastery.
Effectively develops automatic muscle memory.
The Approach
Multi-Sensory
Hear, see, say, do! The multi-sensory approach helps students to quickly develop the automatic, muscle memory needed for fluid handwriting.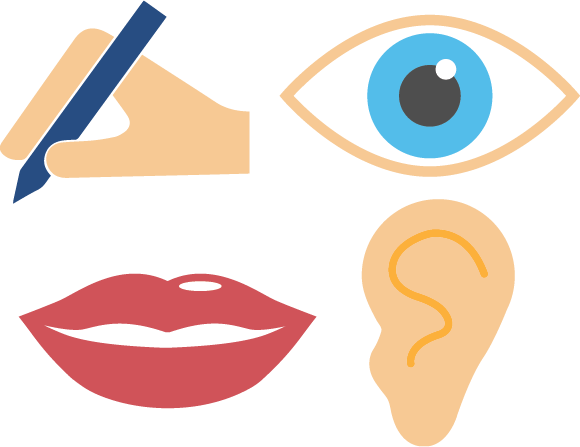 Start with Large-Motor Movements
By learning how to form each letter on a handwriting chart using the pointer finger, students are able to master the large-motor movements before advancing to writing with a pencil.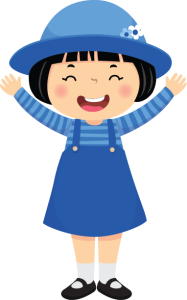 Concise Instructions
Clear instructions provide students with an understanding of how to write each letter and where it is placed on the lines.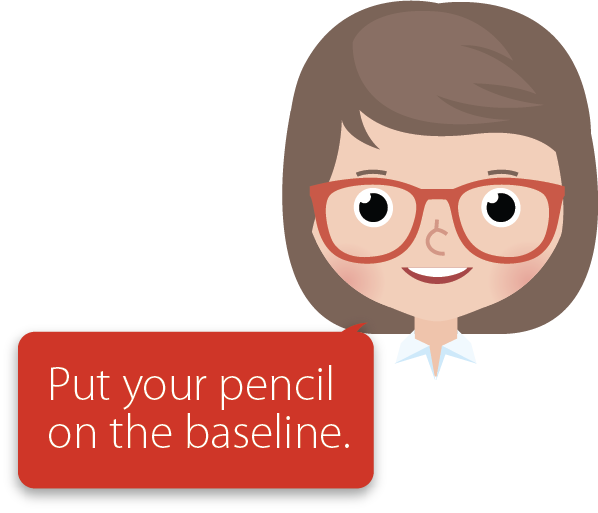 Rhythm and Simplicity
Shortened, bold instructions emphasize the rhythmic motions and are memorable phrases for how to form each letter.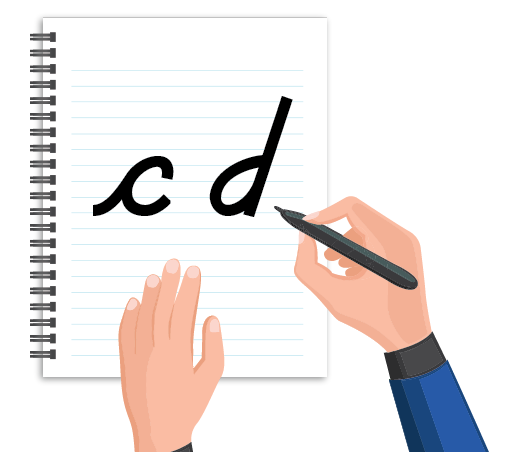 Logical Order
Letters are grouped by initial strokes in order to simplify the learning process and encourage the development of muscle memory.
Writing for All
Each lesson includes a variety of line sizes so that students can use whichever size is most comfortable for their hands.
Reinforce Systematic Phonics Instruction
The sounds for each of the letters are included to aid teachers in introducing the A-Z phonograms, supporting the fully integrated language arts philosophy of Logic of English.
Support for Struggling Writers
Each letter is formed with minimal fine-motor articulation and with attention to developing rhythmic handwriting.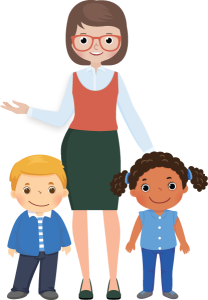 Tools for Teachers
Introductory pages of the Rhythm of Handwriting Student Book are filled with tips, information, and resources for the teacher.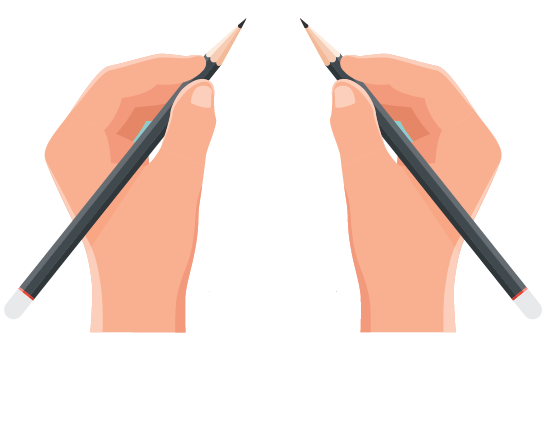 Need a few tips on teaching handwriting?
How to Teach Handwriting
Logic of English offers instruction for two different handwriting styles, each designed to make the learning experience smoother.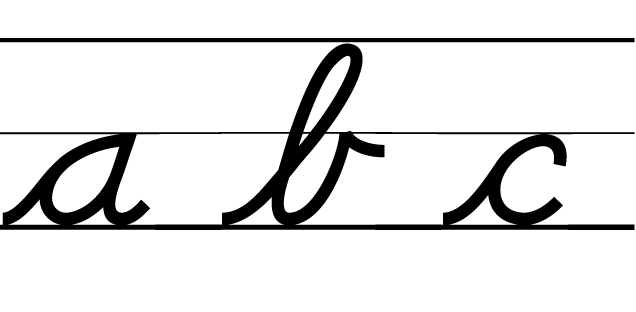 All lowercase letters begin on the baseline.

Uppercase letters only connect to the next letter if they end on the baseline.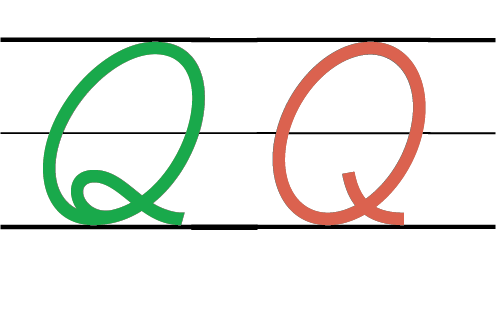 The capital Q has been simplified to reflect the manuscript version.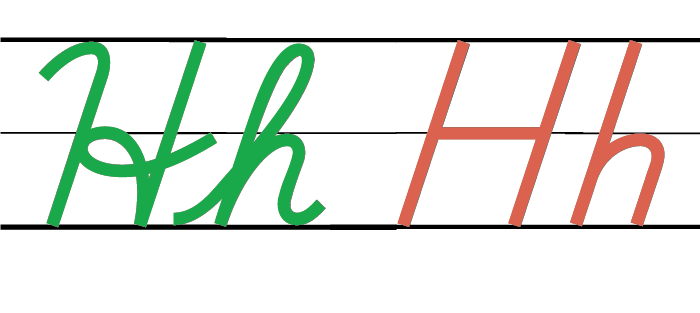 Letter formation is closely matched to the manuscript font to facilitate ease in transition from one to another.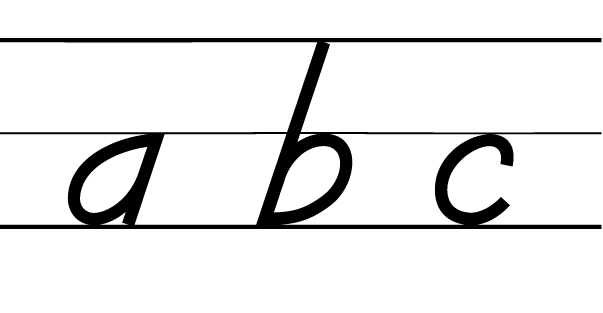 Most lowercase letters begin on the top line or midline to minimize the number of starting places.
In many handwriting curriculums, letters begin in up to seven different places. This creates confusion for new writers.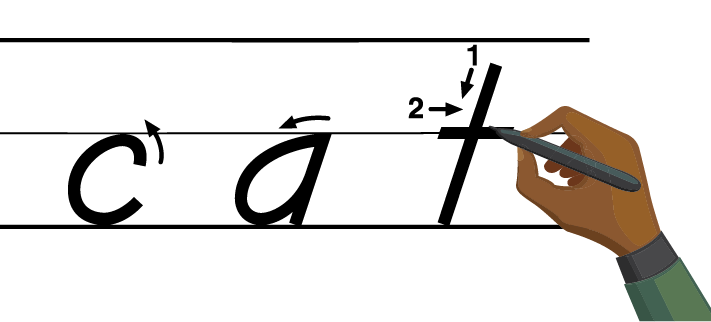 Letters are formed with minimal lifting of the pencil.
Lifting the pencil for strokes requires more fine-motor skill, as well as additional instruction about where to place the pencil to begin the next stroke.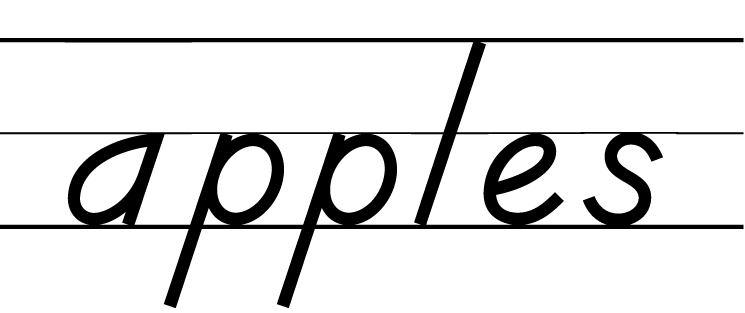 Letters are slightly slanted.
The slight slant is created by tilting the paper on the table. Tilting the paper when writing creates the most natural position for the elbow to open and close, which then allows the hand to glide naturally along the lines. In contrast, block letters are formed when the paper is positioned perpendicular to the table and causes the elbow to be cramped. Paper positioned perpendicular to the table also means students need to move their whole arm, rather than simply open and close at the elbow, to write on the lines.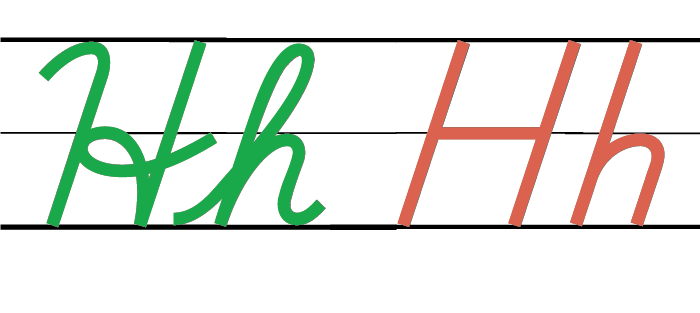 Letter formation is closely matched to our cursive style to facilitate ease in transition from one to the other.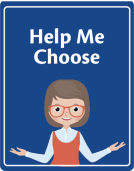 Are you buying for a school?
Build your own quote.
Start
Rhythm of Handwriting Sets
Teacher Items
Student Items
Suggested Supplements
Help your students develop rhythmic, automatic handwriting!
Read about our tips and tricks.
Curious for more details?
Check out our comprehensive FAQ.
What's next? Let's tour
Essentials